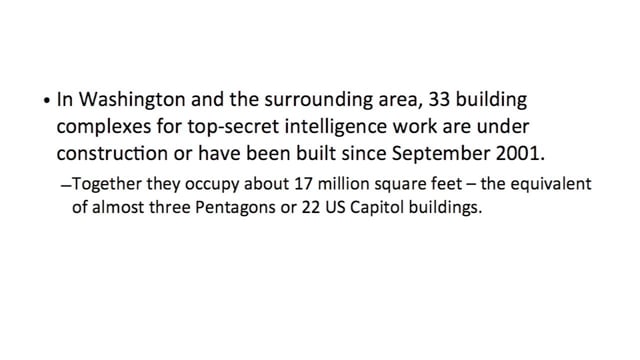 October 6, 2013
This panel is part of the CGT's Urgent Issues series exploring critical issues of global importance from a trans-regional and interdisciplinary perspective. It will examine the technical and global implications of the expanded surveillance capacity of states and the expanded capacity of people to contest.
Emily Bell serves as the Director of the Tow Center for Journalism and Professor of Professional Practice in the Graduate School of Journalism, at Columbia University. Previously, she was director of digital content for Britain's Guardian News and Media from 2006 to 2010 and editor-in-chief of Guardian Unlimited from 2001 to 2006. Under Bell, the Guardian received numerous awards, including the Webby Award for a newspaper website in 2005, 2006, 2007 and 2009, and British Press Awards for Website of the Year in 2006, 2008 and 2009.
Mark Hansen serves as a Professor of Journalism, Director of the David and Helen Gurley Brown Institute for Media Innovation and Chair of the New Media Center at the Institute for Data Sciences and Engineering, at Columbia University. Previously, he held appointments at UCLA in the Department of Statistics, the Department of Design Media Arts and the Department of Electrical Engineering at UCLA. Hansen works with data in an essentially journalistic practice, crafting stories through algorithm, computation and visualization. In addition to his technical work, Hansen also has an active art practice involving the presentation of data for the public.
Rebecca MacKinnon is a Senior Research Fellow at the New America Foundation where she conducts research, writing, and advocacy on human rights, the Internet and corporate responsibility. Author of Consent of the Networked: The Worldwide Struggle For Internet Freedom (2012), she is co-founder of Global Voices Online, serves on the boards of the Global Network Initiative and the Committee to Protect Journalists, and is a lecturer at the University of Pennsylvania. A former CNN Bureau Chief and correspondent in Beijing and Tokyo, she earned her AB magna cum laudefrom Harvard University and is fluent in Mandarin Chinese.
Saskia Sassen is the Robert S. Lynd Professor of Sociology and Co-Chair of the Committee on Global Thought at Columbia University. Her recent books are Territory, Authority, Rights: From Medieval to Global Assemblages ( Princeton University Press 2008), A Sociology of Globalization (W.W. Norton 2007), and the 4th fully updated edition of Cities in a World Economy (Sage 2011). She is currently completing Expulsions: When complexity produces elementary brutalities (Harvard University Press forthcoming). Her books are translated into over twenty languages. She has received multiple honors and awards.